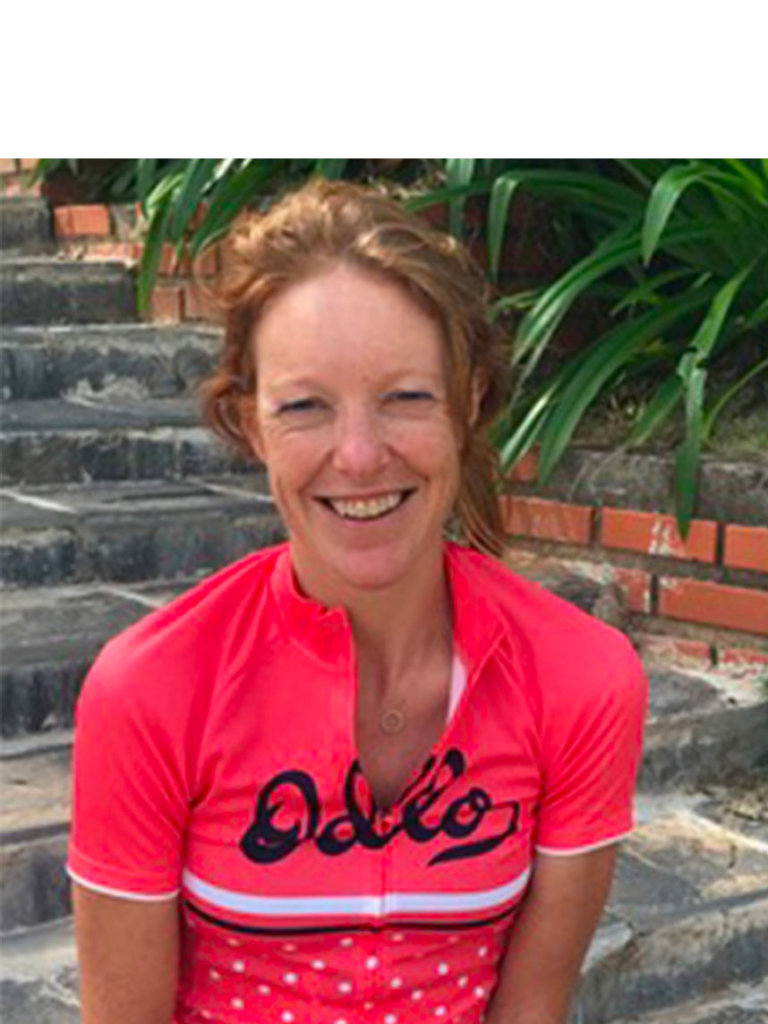 Welcome to
Pocket Stress Buster
Award winning, and developed within UCL's leading research based ed-tech programme EDUCATE. Pocket Stress Buster is a place for you to dispel unwanted feelings, take control of your thoughts and achieve your lifetime goals. Grounded in science and dedicated to your best daily life, we are here for the long-term.
Think of us like the gym for your mind; we train the brain to build resilience against things like worries, stress, anxiety and depression – before they strike. Our unique blend of trauma-informed trainings are delivered via an accessible programme, and help you better understand and train both sides of your brain (the old brain and the new brain). Pocket Stress Buster is an online place for you to discover in privacy.
There's more; PSB is an online members-only hub with a wealth of resources for you.  Our private Community is a place for you to engage in themed conversations; sometimes it is reassuring to know that your thoughts and feelings are actually, quite normal and others can remind you of this. We support you remotely and automatically. Alternatively, why not sign up for the Club Clinic – online Masterclasses, or Q & A sessions with me – concessionary charges apply. For more reasons to join read on;
Enquire
---
Your lifetime membership
Good health is a way of being. We aim to continuously accompany you along your journey in fulfilling a happy and healthier life. As such, we see membership as an on-going concept – as we learn, you can too. We have plans for you and this is just the start.
The premise is simple- learn, practice and engage.
1 Learn Each week focuses on teaching you a new method to understand the interaction between your body and mind.
What's Covered
2 Practice We help you to practice what we preach so you can find what works for you.
What's Covered
3 Engage We are more than a place of theoretical self-learning, we encourage you to engage with others and foster stronger relationships. We will also teach you tricks of the trade via Community Circulars and more.
What's Covered
---
11 Reasons to Invest
We've counted at least 11 Reasons why to invest in PSB. Please read the 'About' section for more details on each topic.
1
Release unwanted stress and emotion immediately - a personalised stress-busting programme that develops as you do.
2
Learn to calm your mind and body in a way that works for you.
3
A private and secure place to express yourself safely.
4
Learn how to capture emotion, feelings and thoughts for positive change.
5
Understand why you feel and act as you do - the foundation for positive change.
6
You don't have to remember to act. We remind you to act - helping you to foster healthy habits.
7
Track your change - Identify what works for you.
8
You're not alone. Start or join in with the 'themed' conversations in the dedicated private community.
9
Foster stronger social relationships. Inside and outside of the Club.
10
Get those goals. We help you achieve change.
11
Access to therapists should you want more support. 
Pricing
Dispel unwanted feelings; take control of stressors, and make positive change today!
---