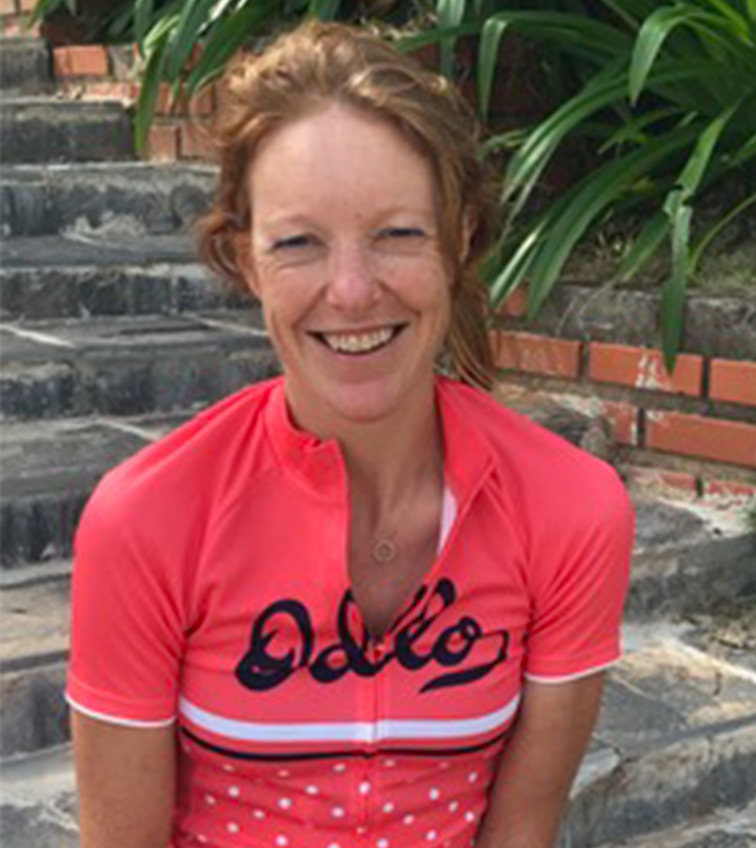 About Victoria Walford
On May 2nd 2007, I survived a near fatal car accident when a car drove through me whilst cycle training before work in the London City – the seed for Pocket Stress Buster (PSB) was sewn. In 2009 I was diagnosed with Complex Post Traumatic Stress Disorder. Refusing drugs I returned to university to study psychology to help myself heal naturally. Whilst healing I founded an award-winning Free-From bakery, Victorious Baking, but the wounds were slow to heal and over time I took greater pleasure in using my understanding of healing to help others. In 2015 another accident stalled me further however, the healing time helped her formulate Pocket Stress Buster. In 2017 I finally returned to cycling adventures and this year, I have just returned from cycling 1000km of mountainous Vietnam for PTSD Resolution. Exercise continues to be more challenging than it appears, both psychologically and physiologically as the body adjusts and re-adjusts to training. Though, I remain in awe of how we can shift and change when we dedicate ourselves to the cause. Understanding ourselves is paramount to enhance performance – no matter your goal.
Victoria also runs private performance retreats in Italy. Enquire for more information.
Enrol Now
---
Why Pocket Stress Buster?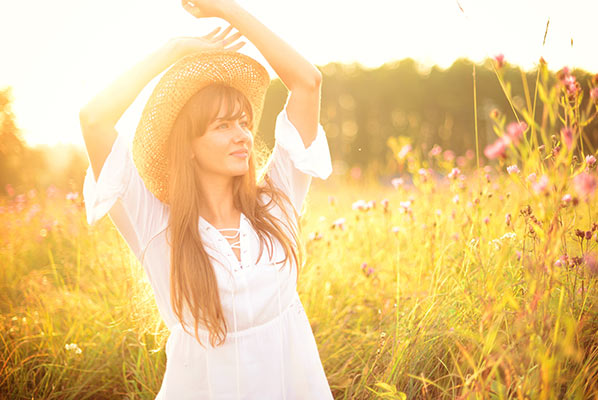 Release unwanted stress and emotion immediately.
PSB utilises a range of audio, written and physical exercises to deliver key learnings in stress reduction techniques and psycho-education. The modules are bite-sized and trackable so you can jump about as you learn. Personalise what works for you.
A personalised stress-busting programme that develops as you do
Subject to engagement, you will create a secured private repository of personal information that will shed light on why and how you respond to stress pre, during and post the programme – ultimately creating a library of personal stress-busting methods and activities for personal development.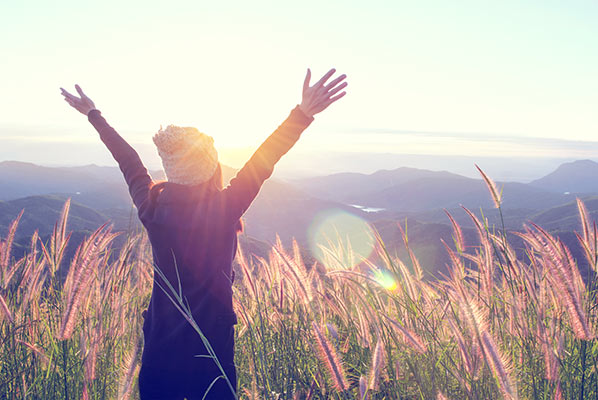 Learn to calm your mind and body in a way that works for you.
Some people are strong thinkers and some are feelers; here it doesn't matter. PSB teaches you a range of ways of how to feel more relaxed in control. With time you'll learn how to use both your body and mind to handle stress better.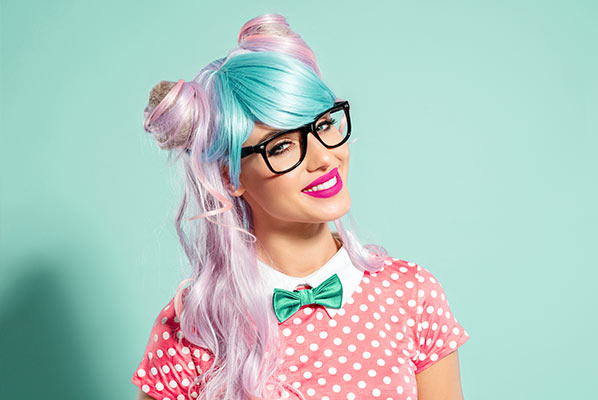 A private and secure place to express yourself safely
Sometimes we need to just be. We need to just let it all out but feel we can't. PSB offers you a place to express yourself and reflect on your situation in private. Once the sting of emotion has been expressed the brain's frontal 'thinking' lobes are more strongly engaged enabling perspective, greater clarity and solution making. Now you have a greater chance of choosing how to think, feel and act.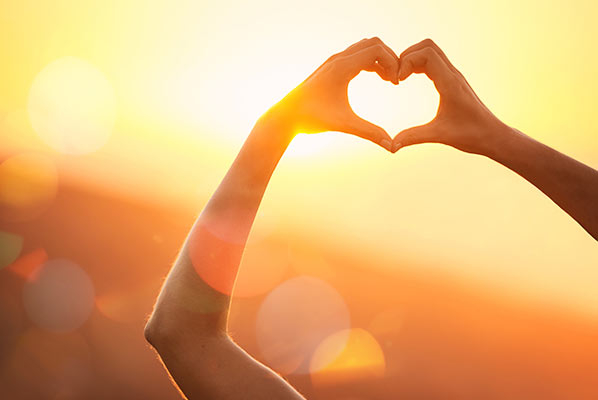 Learn how to capture emotion, feelings and thoughts for positive change.
Writing can be a powerful method to release stress and understand what's really bugging you. It can help the brain create acceptance. We have created different writing tools to help you capture thoughts, feelings and ideas for positive change. This includes capturing insightful ideas as you learn.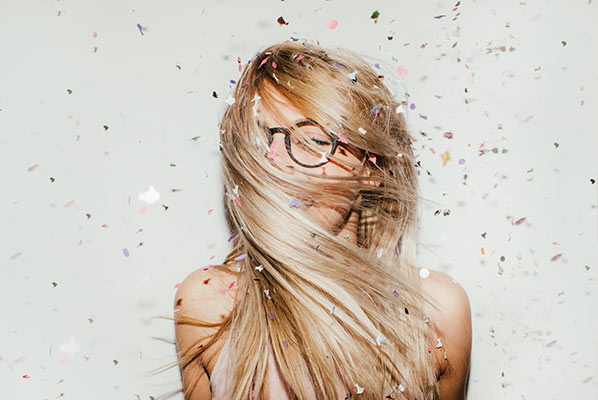 Understand why you feel and act as you do - the foundation for positive change
As you create a catalogue of emotions, thoughts and feelings you'll build awareness, and start to understand what is really stressing you. Working with the heart of the matter enables decisive action for change.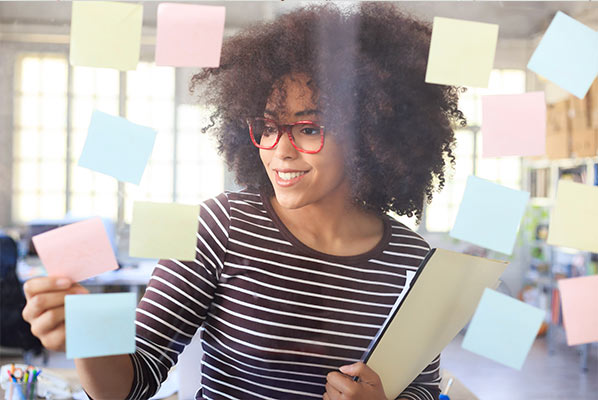 You don't have to remember to act.
You're busy. It isn't easy to foster new habits at the best of times. This in mind we deliver the week's task ahead in one email. We also send you daily reminders to jog your memory to act during the busy day. We hope this helps.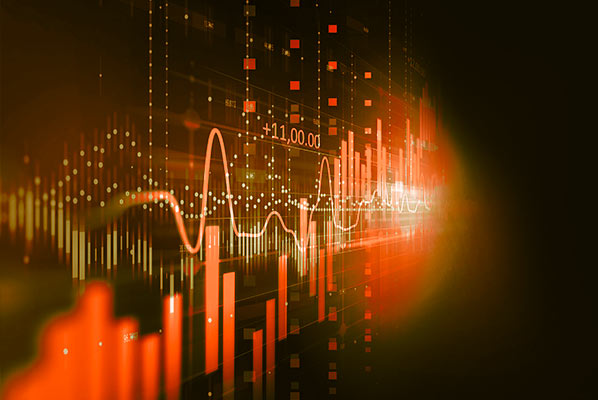 Track your change - identify what works for you.
PSB has a range of inbuilt 'counters' to help you track change. We start by taking your stress levels and then we monitor them over the course of the 6 weeks. We use scientifically proven methods. In addition, there are weekly 'quizzes' that serve to help you identify what works for you over time.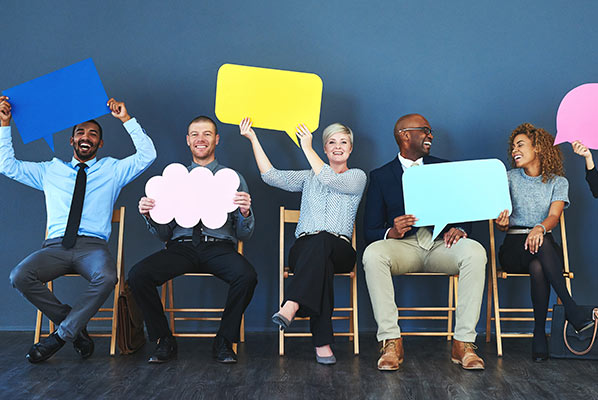 You're not alone - if you don't want to be.
PSB acts like a private members club, enabling you to connect with, and learn from other like-minded people. There are also Community conversations for you to engage with (anonymously or not).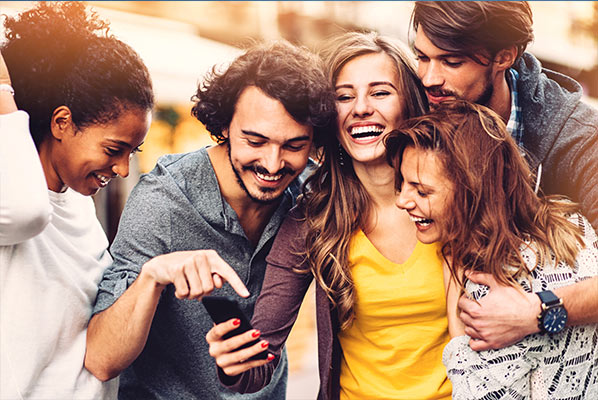 Foster stronger social relationships.
We believe in good old-fashioned written communication – the joy of receiving a card.  Select one of our e-cards (or create your own) and write to a friend, family or anyone outside of the PSB community. Let them know that you're grateful for their part in your life or just say "hello, I'm thinking of you." Let them know they aren't forgotten.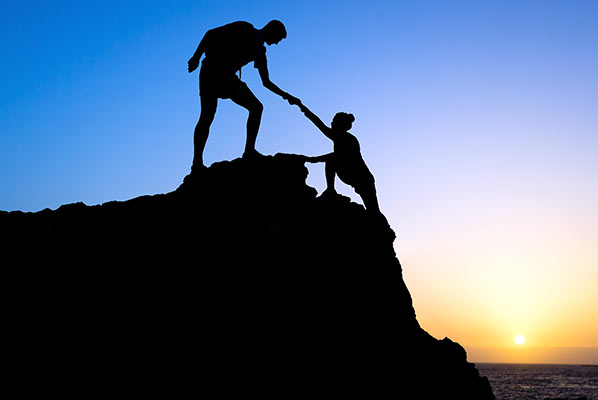 Get those goals.
Utilise the online 'goal development' diary to help you achieve your goals, at home or work. Why not contextualise this work in relationship to something you want to achieve.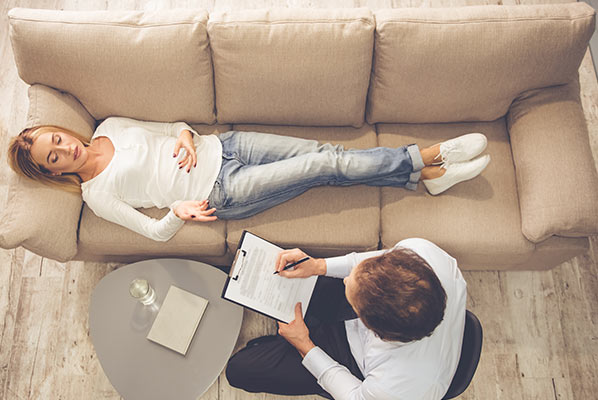 Access to therapists should you want more support
PSB is designed to be self-guided. We also believe that you can gain much support from others in the Community. This said, there is access to online therapy should you require more help.
Pricing
Like any other club, membership will be based on an annual subscription, charged in monthly instalments.  We are happy to note that your investment in us will be investing in you – who knows where it will take you. Take a moment to think what you would like to achieve with it.
Further details coming soon.