What's covered in the course
---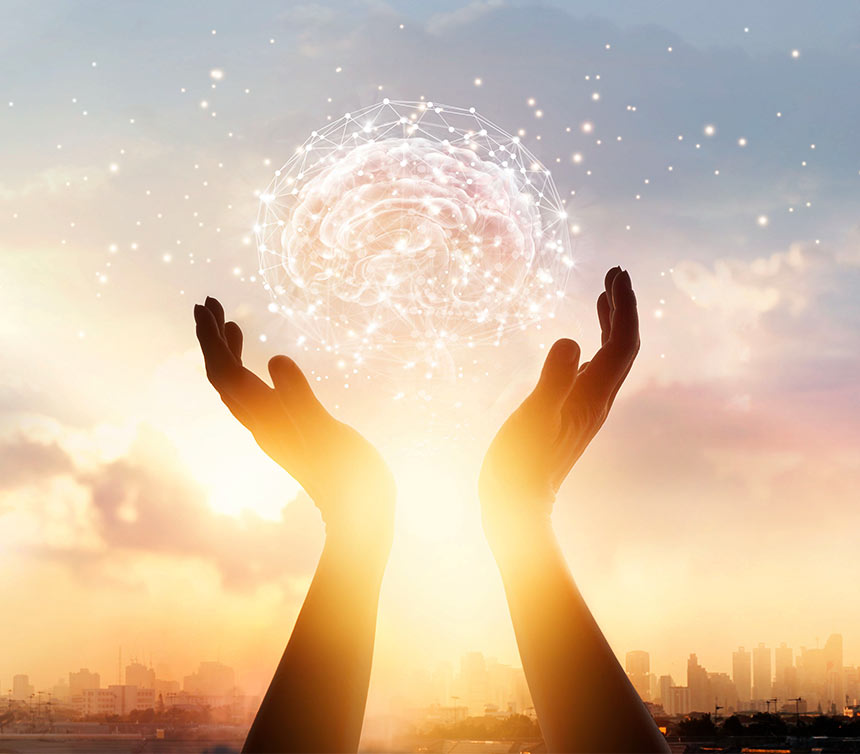 Our Vision
To create a world where everyone has access to the very best psychological tools, teaching and training to live a more enjoyable life, with a calm and confident mindset. Everyone deserves to be happy and through our unique blend of cognitive training and grounding breathing techniques that are delivered through the 6-week programme we will help you to better understand and train both sides of your brain (the old brain and the new brain). Our tools and teachings help you to manage and heal any stressful feelings, and have been scientifically proven to improve mental resilience within just six weeks.
Enquire
Pricing
Like any other club, membership will be based on an annual subscription, charged in monthly instalments.  We are happy to note that your investment in us will be investing in you – who knows where it will take you. Take a moment to think what you would like to achieve with it.
Further details coming soon.